1. The Official Red Book: A Guide Book of United States Coins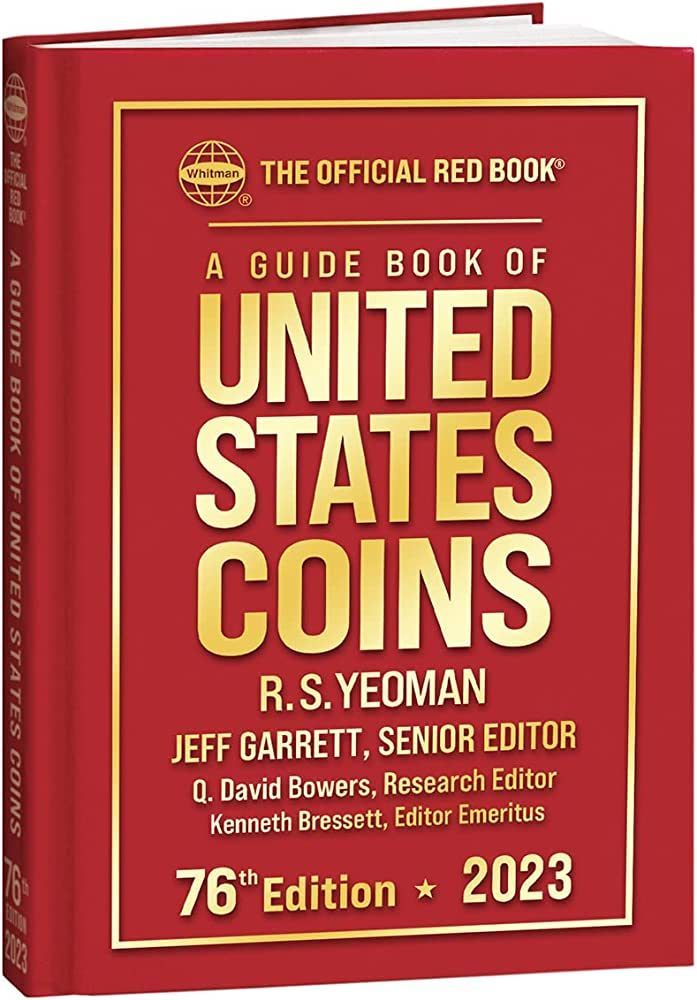 Also known as "The Red Book," this guide is considered the holy grail of American coin collecting. Updated annually, it provides collectors with the most current values for every United States coin, from colonial times to the present day. It is written by R.S. Yeoman and currently edited by Kenneth Bressett.

But The Red Book is not just a price guide. It is also a treasure trove of useful information about every coin ever minted by the U.S. Mint, including mintages, varieties, historical context, and more. The detailed photographs and descriptions will help you identify different coin types and spot fakes. For its comprehensive nature and relevance, The Red Book is a must-read for numismatists focusing on U.S. coins.
2. Whitman's Guide to Coin Collecting: An Introduction to the World of Coins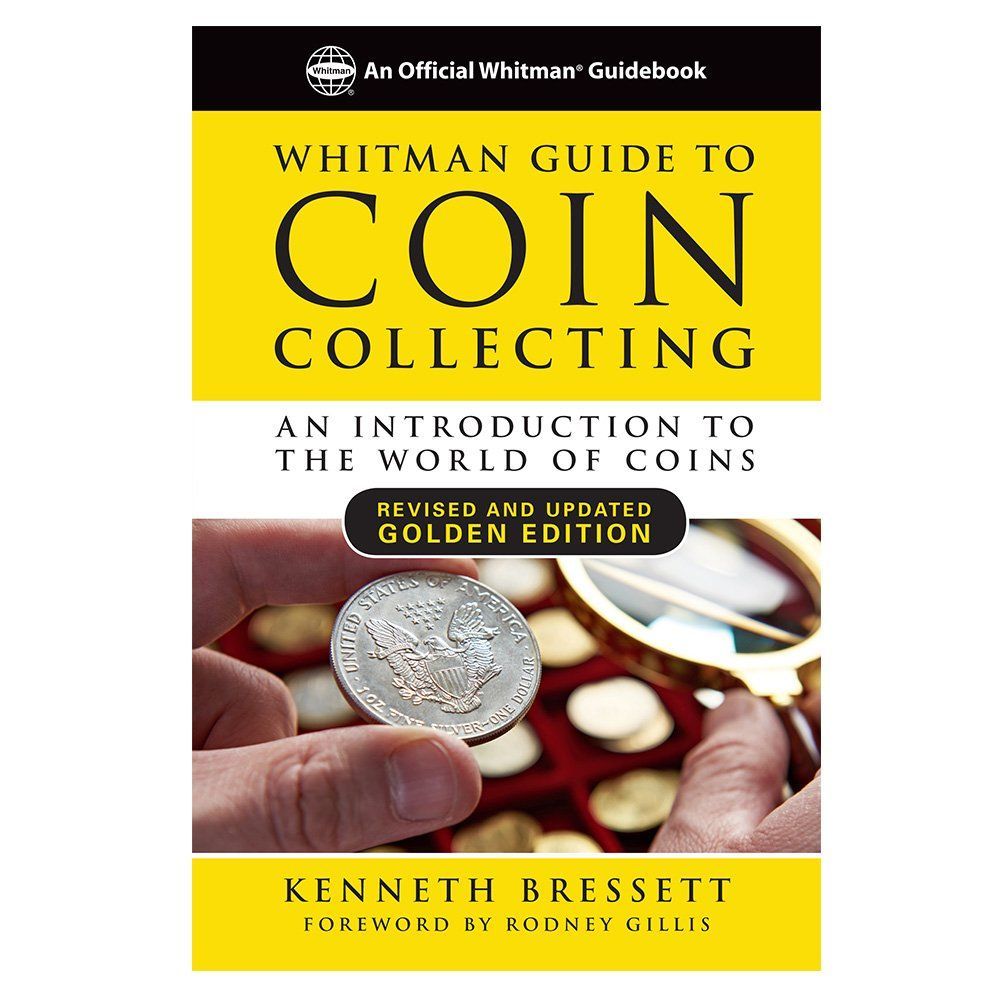 As a beginner's guide to the world of coins, Whitman's Guide is an excellent starting point. Written by Kenneth Bressett, a respected numismatic figure, the book serves as an easy-to-understand introduction to coin collecting.

The book explains the basics of numismatics, from understanding coin anatomy to learning grading and coin values. It provides guidance on how to safely handle and store coins and how to build a meaningful collection. With its easy-to-digest information and practical advice, Whitman's Guide to Coin Collecting is an essential read for those new to the hobby.
3. Coin World's Making the Grade: Comprehensive Grading Guide for U.S. Coins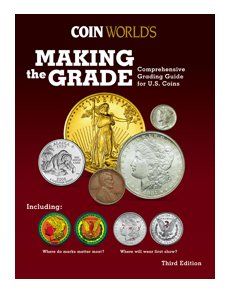 Understanding coin grading is crucial in numismatics. The condition of a coin can significantly impact its value, and differentiating between grades can be subtle but important. "Making the Grade," published by Coin World, is one of the best resources to master this skill.

This book features thousands of photographic examples of coins in various grades, providing visual learners a comprehensive guide to understand the differences in coin conditions. It also covers grading guidelines for virtually every U.S. coin series. For any collector who wants to accurately grade their collection or make informed purchases, Making the Grade is an invaluable resource.
4. The Official Blue Book: A Handbook of U.S. Coins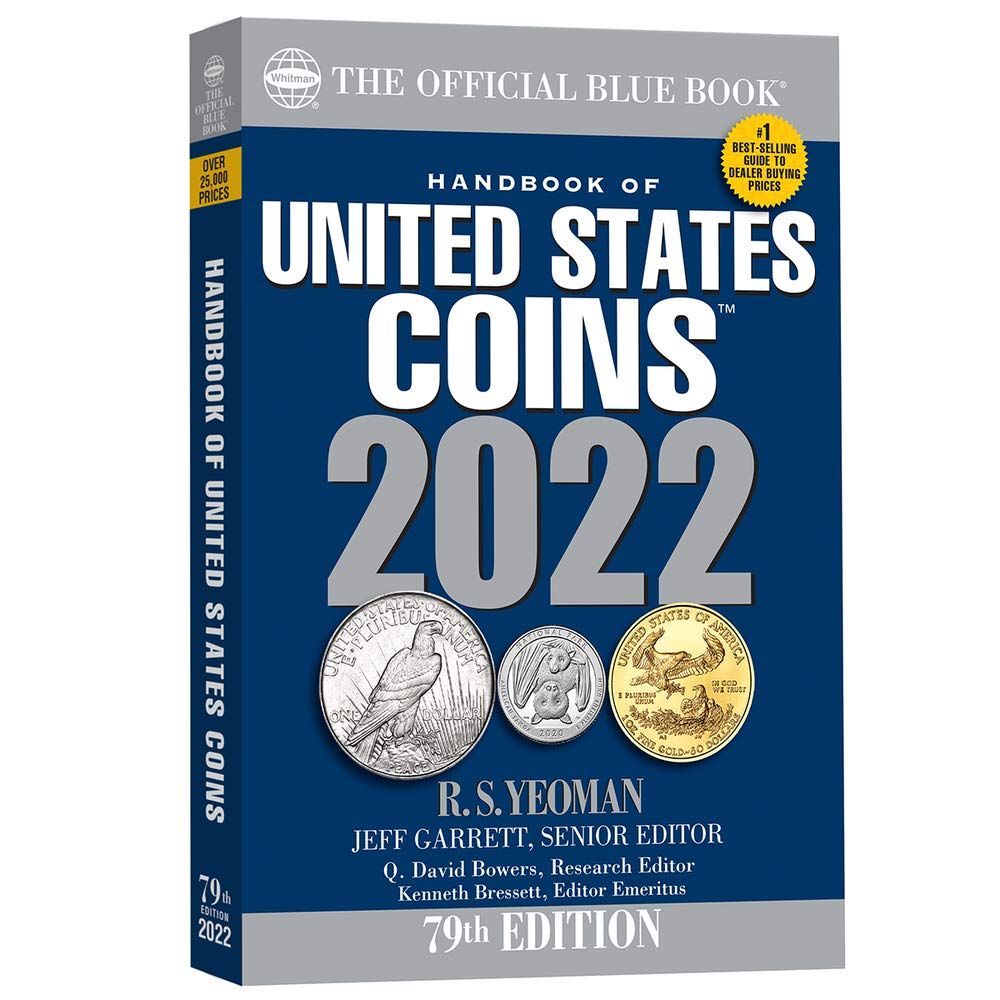 Also authored by R.S. Yeoman and edited by Kenneth Bressett, The Blue Book is considered the companion guide to The Red Book. While The Red Book gives retail prices, The Blue Book provides information on what dealers will pay for coins.
The Blue Book covers coin history, grading, mintmarks, and other aspects of coin collecting, and it includes useful photographs and descriptions. However, its focus is wholesale pricing, which is an excellent guide for understanding the "buy" side of coin transactions. This information is essential for anyone buying or selling coins and wants to ensure they're getting a fair deal.
5. Official A.N.A. Grading Standards for United States Coins
Published by the American Numismatic Association (A.N.A.), this book serves as the official grading standard for U.S. coins. The A.N.A. is a well-respected authority in the numismatic world, and their grading guide is widely accepted as the definitive standard.

This book covers in detail the standards for grading all series of U.S. coins, from mint state to about good. It also provides hundreds of images to illustrate each