Kerala Numismatic Society
The Kerala Numismatic Society was formed on 14th March 1976 with just 12 members and it has grown today to over 800 plus members across India. The society meets regularly on second Sunday of every month 9 am to 2 pm at Ernakulam
ABOUT US
Join Our Enthusiasts
Kerala Numismatic Society welcomes collectors of all ages, beginner and expert alike. Membership of the Society is open to all Indians across the world with a genuine interest in numismatics and other hobbies.
MEMBERSHIP
Coin Events Exhibitions
Kerala Numismatic Society aims at encouraging collecting, preserving, and studying of coins, bank notes and other ancient medium of exchanges and collectables.
OUR EVENTS
Collect coins,collect happiness
The Kerala Numismatic Society was formed on 14th March 1976 and in the beginning there were only twelve members. Like many societies our growth had been slow initially. Even though it faced many hurdles, it has progressed thanks to the foresight and hard work of its elected committee members to become a well known Numismatic Societies in India.
In the month of September 1993, the working of the society revived and a new managing committee was formed. From then onwards the society meets regularly on second Sunday of every month 9 am to 2 pm at Hotel KK International, Ernakulam.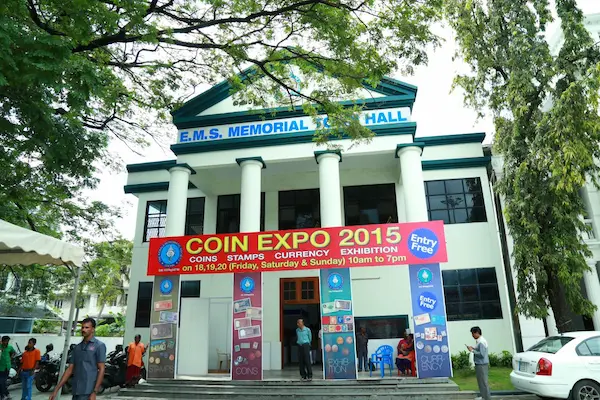 Come and be a part of our organization dedicated to the study of coins, currency, and related collectibles from all cultures.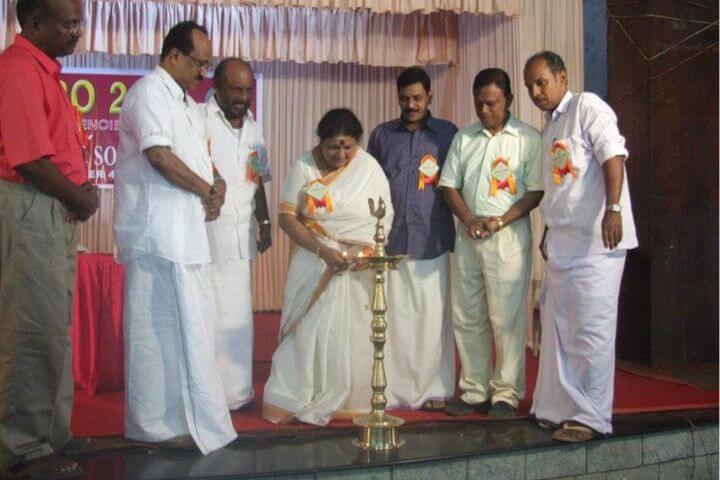 In 1995 The Kerala Numismatic Society was registered under the Travancore Cochin Literary Scientific and Religious Society Registration Act 12 of 1955.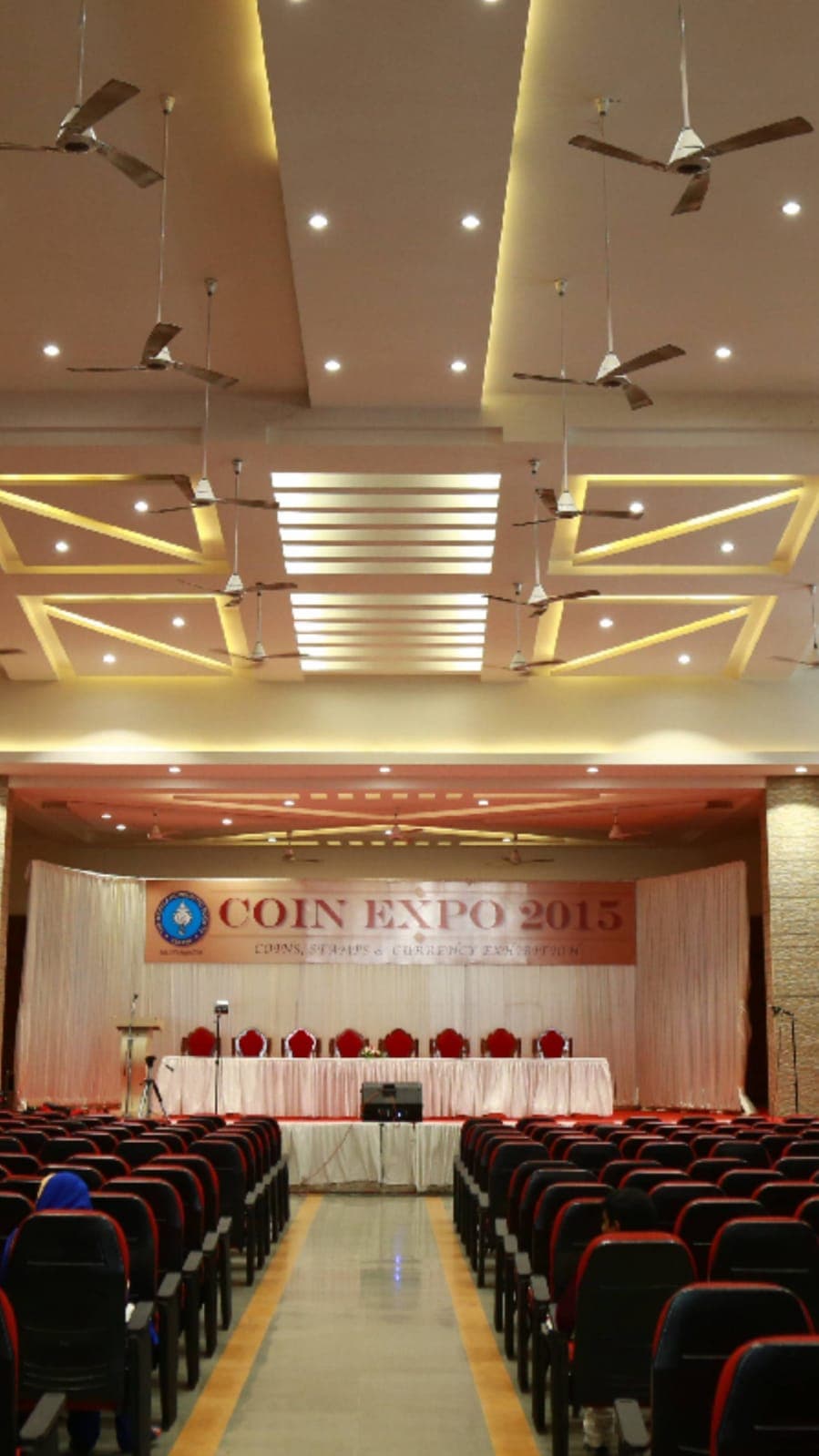 We are one of the few Numismatic Societies to have an online exchange forum providing an opportunity to collectors from all over India to join and participate in the Exchange Forum.
I was in to collecting coins and currency since a teenager. Earlier i didn't have enough knowledge about numismatics and i started collecting anything and everything and I lost a lot of money. After joining in KNS my knowledge in this field increased and now I have developed a good collection with the help of KNS
— Babin Babu —
I came to know about KNS from my friend who is a member. I joined the society and was stunned to see the vast amount of currencies,coins and other collectables of members. The depth of knowledge the senior members of KNS have about numismatics is astounding and me being a new collector they are very helpful in making me understand their zeal of collecting and preserving a part of history for the next generation.
— Dr. Bipin Thomas Panikar —
I will always cherish the moment which I decided to join in KNS and it really improved my knowledge and frame of mind as a numismatist. Also i understood the historic importance of my collection rather than monetary value due to my interaction with KNS members.
― Ramesh G Shenoy ―